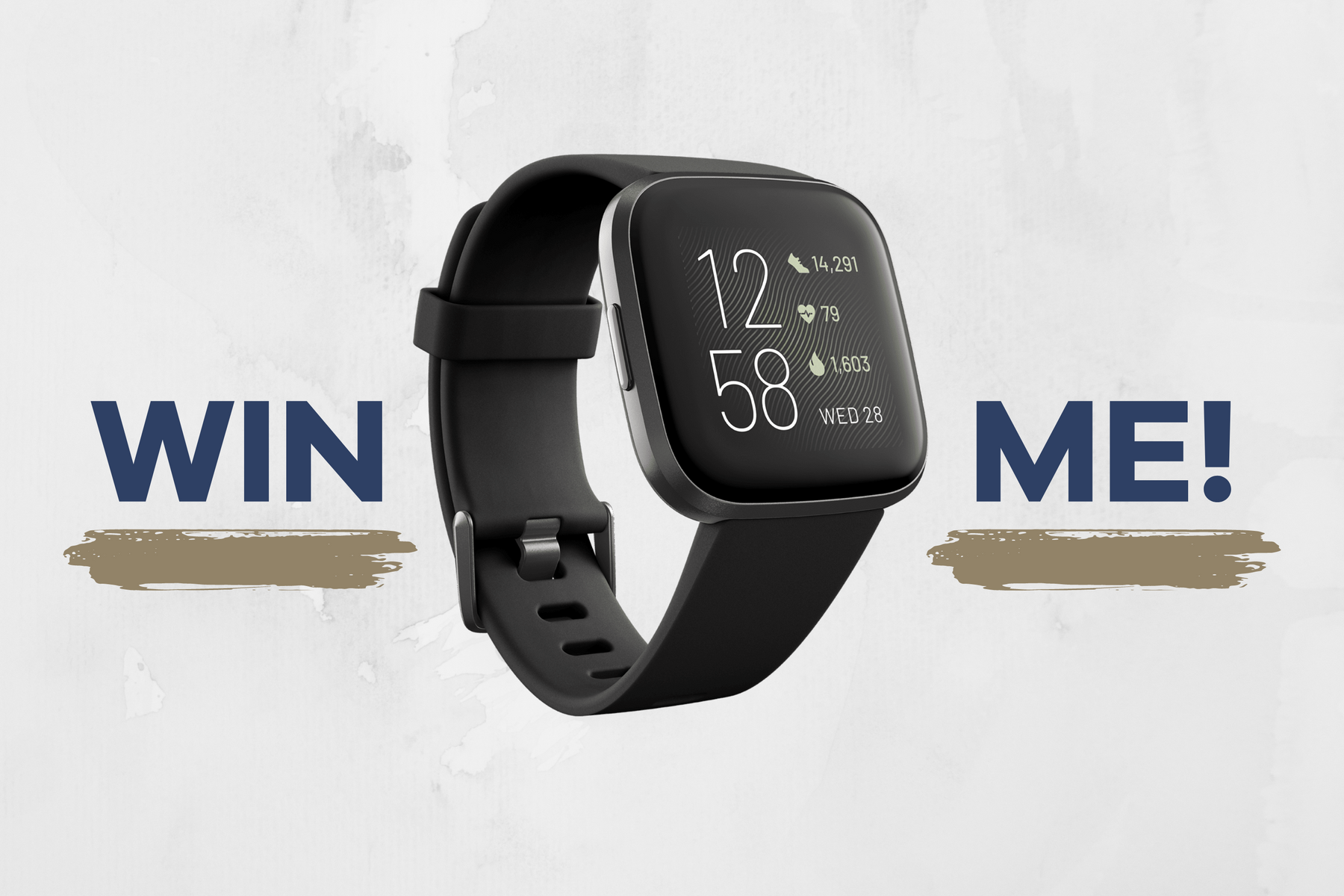 MARCH MADNESS GIVEAWAY!
Did you know you could win a FitBit just by drinking delicious coffee?
We're joining in the March Madness with a Kidd Coffee Fitbit GIVEAWAY! March is also National Nutrition Month, and we know you're still working hard at those New Year's Resolutions. But by March, we could probably all use a new hit of motivation. That's where we want to help. We're giving away a Fitbit to one lucky winner! To join, buy any TWO 12 oz bags of Kidd Coffee in the month of March and your name will automatically be entered in the drawing! We're releasing 5 new amazing flavors on March 1st, which will put us at over 40 different flavor options at kiddcoffee.com. You're sure to find some great new flavors for you or to gift to a friend. The giveaway starts March 1st and goes until the end of March. The winner will be revealed on April 1st!
-
Will You Join The Madness??
-
CHOCOLATE MINT COOKIE
Inspired by everyone's favorite Girl Scout Cookie, "Thin Mint" this chocolate mint flavored coffee creation is the perfect way to enjoy cookie season all year long. At only 2 calories a cup, and no sugar added, it's also a great way to indulge in a sweet treat. This coffee is great in the morning, paired with a rich chocolately dessert, or even sprinkled on top of some mint chocolate ice cream.
OPERA CREAM
Our new flavor, Opera Cream was inspired by the classic Cincinnati loved chocolate creamy candies. This coffee boasts rich chocolate flavor paired with a sweet creme. It's wonderful anytime of day or even great used as a mixer in you next cocktail.
IRISH CREAM
Perfect timing for St. Patrick's Day! To celebrate everyone's favorite green holiday, we're releasing this wonderful mix of vanilla, whiskey, and sweet cream flavored Irish Cream Coffee. This is obviously wonderful used in a classic "Irish Coffee". Just combine your coffee, heavy cream, whiskey, sugar, and mix until deliciously integrated.
WHITE RUSSIAN
Back with another cocktail inspired coffee! Now you can wake up every morning feeling like "The Dude" in Big Lebowski when you sip on this new White Russian flavored coffee. Rich notes of coffee liqueur and sweet cream make this flavor a must have. Throw in a few cubes of ice, some white russian coffee, and your alcohol of choice, and you have an adult iced coffee. Enjoy!
And if you don't like white russians..."Yeah, Well, That's Just, Like, Your Opinion, Man."
BANANA FOSTER
Get ready to indulge your senses in our new brown sugary, sweet...banana coffee! You may be thinking, "what in the world? Banana coffee??" Don't knock it till you try it. This flavor combination is surprisingly superb! The brown sugar flavor really shines through and makes this Banana Foster coffee a great addition to any in home coffee bar.
Share the madness with your friends!